Indie Electro-Pop with organic live elements creating expressive songs and an atmospheric vibe.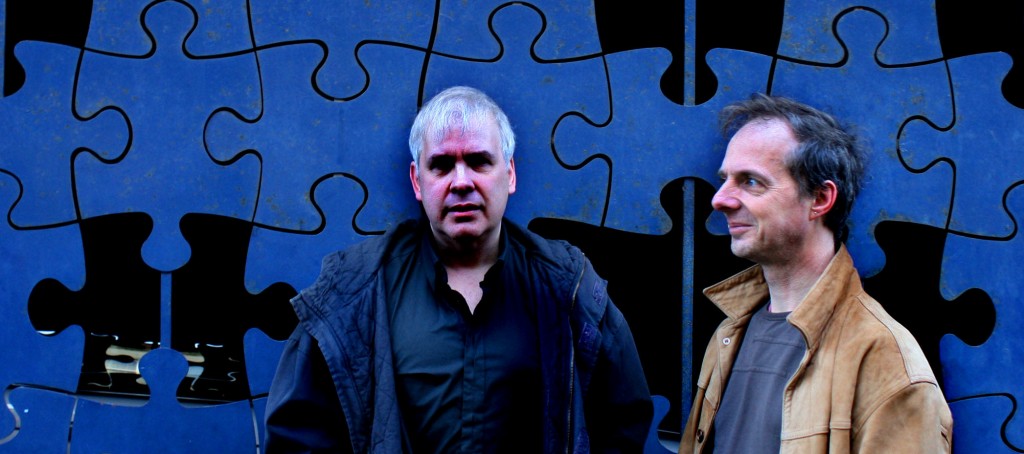 Described by some as:
Pre-Apocalyptic Doompop, Phoenix Flare are able to take the listener by surprise as they weave beats and soaring choruses into their laments for a world facing the challenges of the 21 st century and the stresses and strains of everyday mid-life.
Not happy to let the chips fall where they may, the "boys" are searching for a deeper answer. Go and see them or download their forthcoming EP for an  experience you won't forget. The new soundtrack of this current age?
Phoenix Flare is the project of Bristol musicians Chris Bird and James Bragg.  Although Chris and James first met over 20 years ago, it was not until 2010 that they started composing and performing together for the first time.
With a refreshing approach of using catchy melodies and hooks, the band's unique blend of electronica and indie rock sets the band apart from other acts.
So what have the band members been doing until now?
Chris performed with a number of bands in the 80s and 90s enjoying success with both Radio 1 sessions and the use of his music on television notably on BBC 1.Chris has also combined a career in law with his love of music. Recent years have seen him fronting various function bands and recording and producing fresh talent.
James has a love of synthesisers and pianos and all things technological. He has released several albums of music and has distributed music across the globe. James has pursued his love of keyboard based music coupled with a career in medicine.
Embracing their 80′s heritage Phoenix Flare have been working to update the concept of a pop duo with a fusion of indie rock and pop mixed with sampled beats and loops.
Their live shows have included a mix of eclectic covers combined with the best of their new compositions.
For larger gigs and events Chris and James work with additional musicians including a live drummer and bassist as well as other musicians to expand their sonic palette.
Make sure you catch them at one of their next live performances.
…………………………………………………………
So what do you call a band that cannot be easily described?
You don't want to saddle them with a label that ties them to a particular style or limits their appeal to a certain musical audience.
The name Phoenix Flare was selected for a new musical journey by this band.The name suggests not only the idea of a bird rising from the ashes to start life afresh but also to reference some unknown sightings in the skies in a certain part of the USA a few years ago.
Extracts from American newspapers gives clues to mysterious events in Phoenix Arizona.