Synth-Pop with organic live elements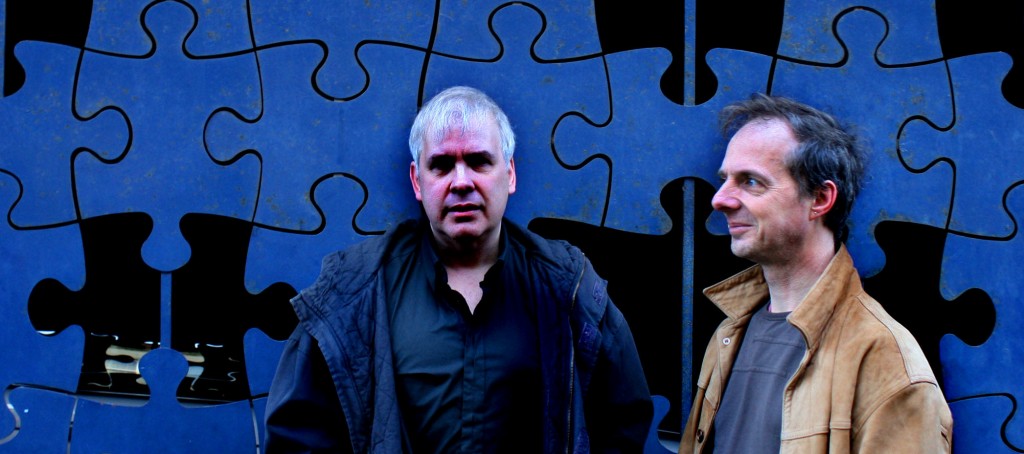 Synth-pop duo Phoenix-Flare perform their own brand of song-based electronica. With strong melodies, hard-edged synths and driving dance beats the band never fail to connect with an audience. Their live shows are enhanced by atmospheric soundscapes and art-house video projections.
Known for their passionate lyrics and haunting melodies Phoenix-Flare are a band who are well worth seeing in concert to experience the intensity of their live performance.
The band is the music project of long time Bristol musicians Chris Bird and James Bragg who perform with vocals, live synths, drum machine and guitars.  Chris and James started composing and performing together for the first time in 2010. Since then they have released 2 EPs and have played at many music venues and clubs.